Aliance Business Opportunity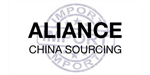 Aliance - Import Business Opportunity
Learn the secret to successfully importing goods from China with this business opportunity.
 Watch Video
Finance requirements

Total Investment: $6,450

Available areas

Throughout the US, UK, New Zealand and Australia
Profile
"They laughed when I said I wanted to do importing in China"
That was 12 years ago, but now after 12 years of successful importing and over 25 million in annual sales last year, we have showed them. Now I say, "look who's laughing now!" We have grown, and we are ready to grow more. We need strategic partners all around the world to help us maintain this growth.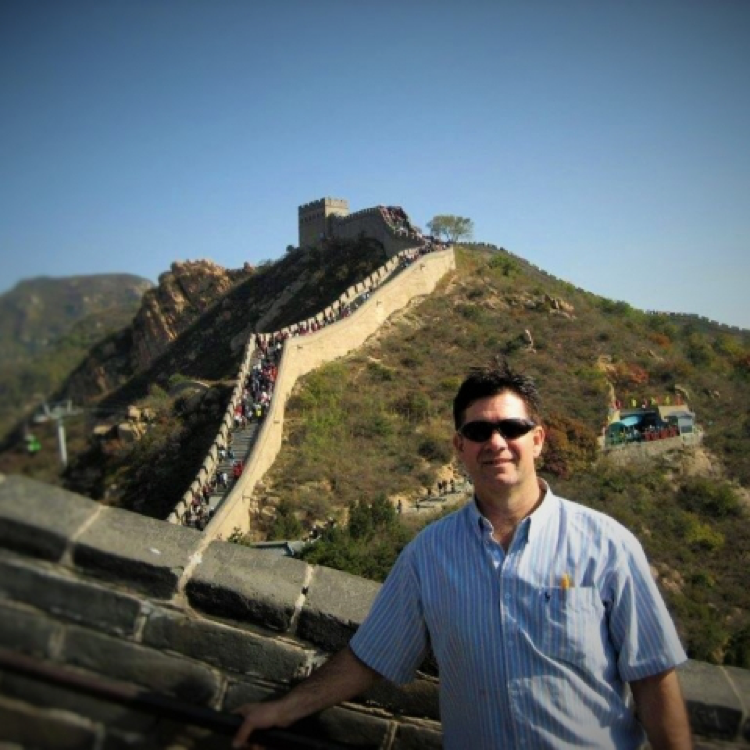 It all started several years ago, as things were growing I considered putting on salespeople to reach out to new businesses but I didn't have time to run a sales team especially with them being all over the world and me in China. Then my friend Tony approached me when we were out surfing one day. He knew that things were going great for me and he asked if he could buy in and become a partner. I said that if he put some money up front so he had some skin in the game and spent time with me I would teach him everything I knew about importing and selling to businesses. Then as he went out and got business I would split the profit with him 50/50. Instead of a salesperson Tony became my first partner. He now brings home 500k per year through the clients he has brought on. I decided it worked so well that I wanted to put on more partners and I have a dozen all around the world. However, I need more. This is where your opportunity comes in. I am offering you the same opportunity that Tony had almost a decade ago, to become a partner.
​Our partners work primarily with businesses helping them to import products. Our partners meet with these businesses to offer our importing services. We look after the importing and China side of things and our partners look after the relationship side with the businesses and generating new orders. This will suit someone who wants a new career or a new business.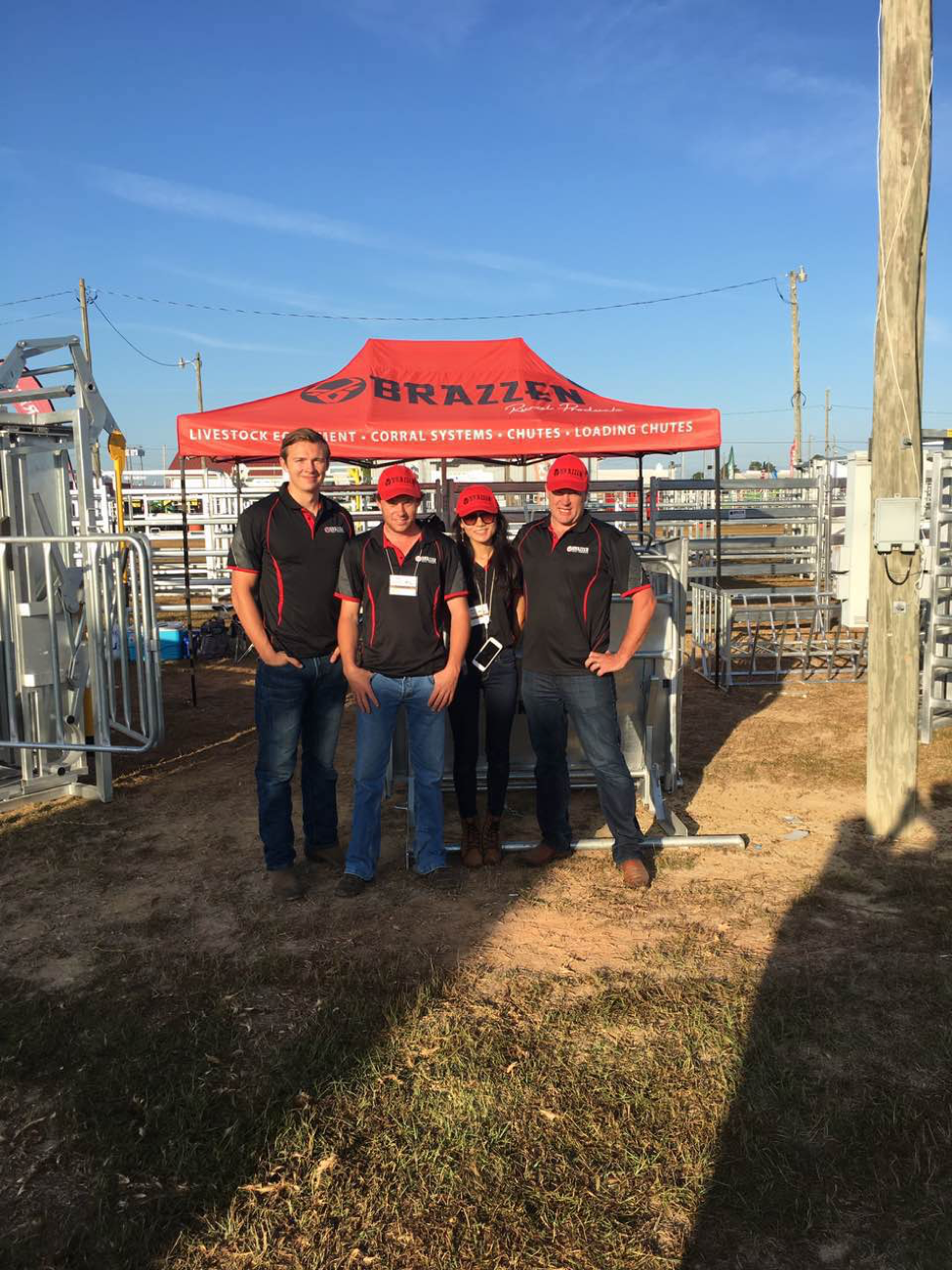 To import people normally follow a very well worn path. First they go online and find websites that connect them with factories in China. What they find very quickly is that there is a language barrier and a time zone barrier so they try and communicate through skype or email. If they get past this barrier and end up finding the product they want to import they normally pay more than Chinese locals because they are negotiating via email.
The factory's prices will always be more to foreigners that it is to locals. The next obstacle is that the Chinese factory will ask for 100% of the payment up front which is very nerve-racking as you don't know if they will even send the order and you have zero recourse if they don't.
They also know very little about the shipping, duty and the import tax side and by the time they get their imported product their products savings have been gobbled up in fees. Then finally if they do happen to receive their product they may find the quality is not what they expected and it may not even be something they can sell. When they try to get their money back from the factory via email the factory ignores them. They throw up their hands saying they will never try importing again.
I have seen this happen to people time and time again.
YOU NEED A TEAM ON THE GROUND WORKING FOR YOU​
Then others sign up for a one or two day seminar where the instructor promises to teach you how to import. The information might be okay but they are left at the end on their own and normally back in the same spot they started.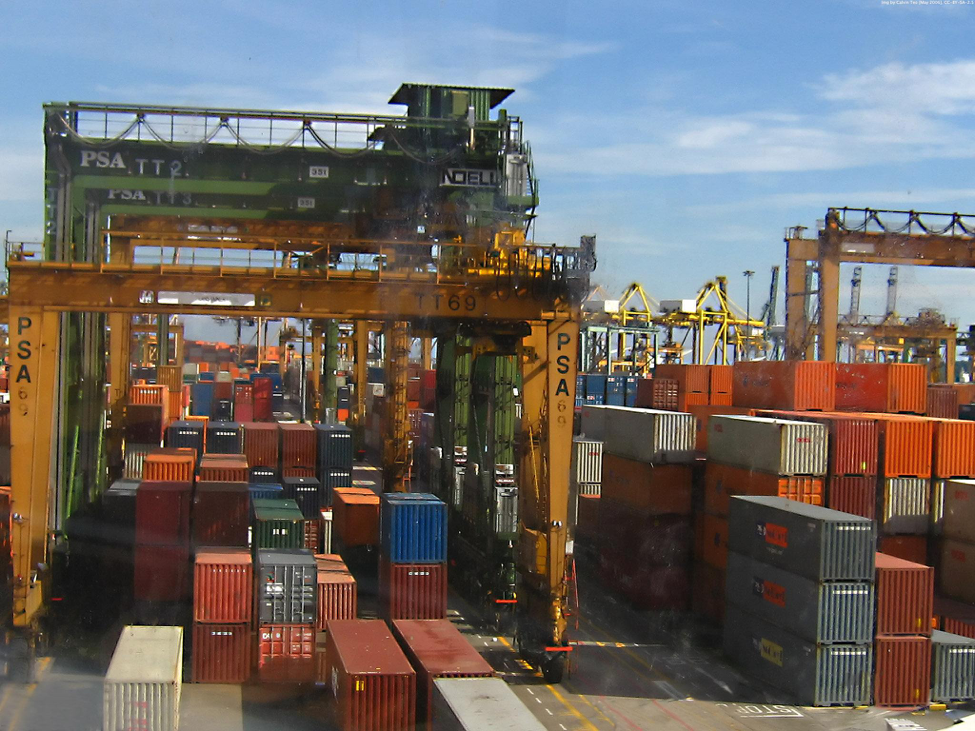 Importing from China is not as easy as it might seem. In fact it has taken me years to find the right formula, the right staff and the right partners to make is successful. The crucial part of making it all work is having an office in China with local Chinese negotiators at my disposal. They get the best possible price, ensure the quality is correct, and make sure that everything runs smoothly through each step. 
I don't just teach you how to import I show you. When you join us you will get ongoing support and be able to access our Chinese office and its resources. You won't be alone when importing.
In the past we have sold these for $15,000 which includes a trip to China for training. Right now we have a $6,480 Partnership option (without having to come to China). This means you can get started right now and upgrade to training in China at a later date if you want to. That's the cheapest we have ever offered partnerships before and we will only hold that price until we have what we are looking for. So contact me and become an importer today!