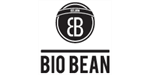 Bio Bean - Coffee Franchise
At Bio Bean, you immediately get enrolled into our paramount service and client support program.
Finance requirements

Total Investment: USD50,000

Available areas

UK, Europe, US, Canada, South Africa, UAE, Saudi Arabia, Kuwait, Oman, Qatar & Bahrain.
Profile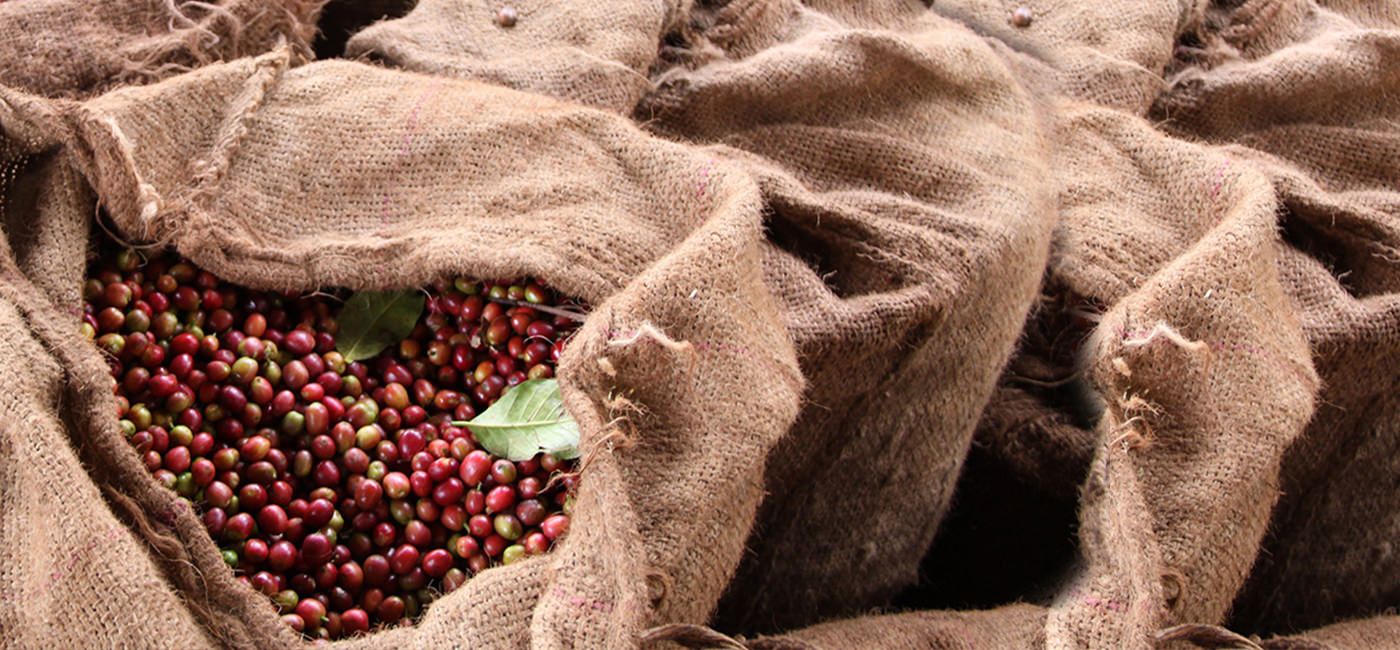 Bio Bean is an organic coff­ee roasting company, we have our signature blends which are meticulously blended by our experts who have specialized in this area. We provide finest and most skilfully roasted beans in the market which has a unique aroma and flavour.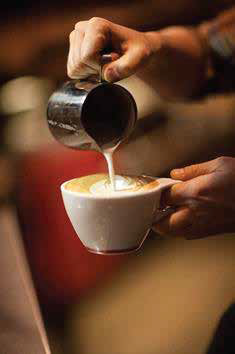 Our main focus is consistency in what we provide. At Bio Bean, you immediately get enrolled into our paramount service and client support program. The combo of trained Coff­ee makers, high quality Coff­ee and a team of highly trained sta­ff members ensures an unbeatable experience that makes people come back for more.
Co­ffee connoisseurs will be happy to know that our Bio Bean off­ers 100% single-origin Arabica beans sourced from Ethiopia.
How much does a Franchise cost?
The primary investment for an individual cart ranges from USD50,000 that includes franchise fee and training.
How much is the fee for continuing support services "Royalty Fee"?
The "Royalty Fee" is 5% of your overall sales and is paid monthly. This fee entitles you to use the Bio Bean service mark, use of distinctive system, ongoing business development and counselling, and all other benefits that comes owning this franchise.
Will I have an exclusive territory?
Please refer to table below:
Single Unit Franchise: 1 unit**
Multiple Units Franchise: up to 3 shops built within a 5-year period**
Area Development: Dubai, UAE and certain Emirates open 5-10 shop built over a 10-year period*
Master Franchise: whole country UAE open 7-10 shops built over a 10-year period*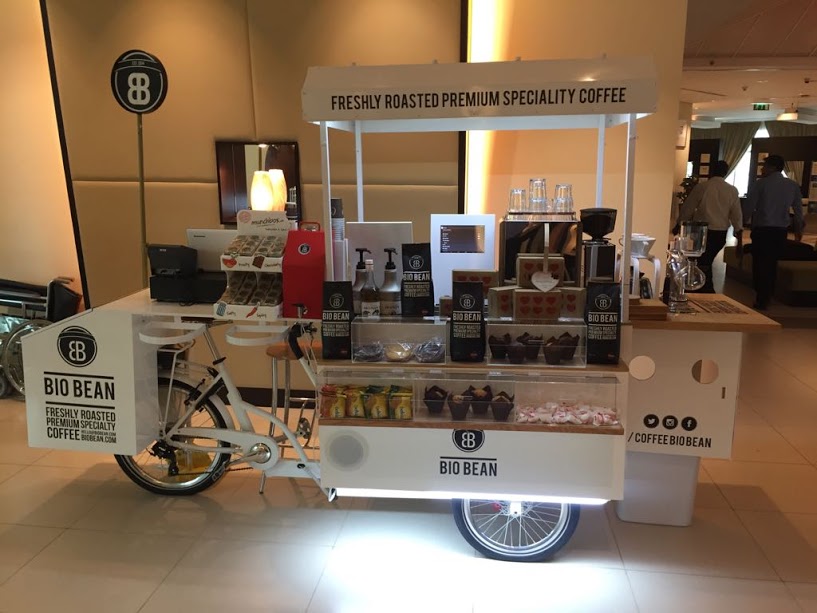 What about advertising?
The name and reputation is an important part of our business. Approximately 2% of your monthly gross sales will be spent for local advertising.
How much training is provided in the Bio Bean franchise system?
Our Cafe's will deliver inclusive training and regular maintenance with unsurpassed level of technical service and support, giving you everything you need to have a thriving co­ffee program.
What is the term of the franchise agreement?
The term of the franchise agreement is for 5 years from the date the franchise agreement is signed. The franchise is renewable, providing you have complied with the provisions of the franchise agreement.