M3 Turf and Grass Franchise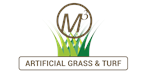 M3 Turf and Grass - Installation Services Franchise
If you are looking for a simple business model, that is both lucrative and easy to run then M3 Turf and Grass is the right franchise for you
Finance requirements

Initial Franchise Fee: $24,900
Total Investment: $53,217 - $233,768

Available areas

USA
Profile
Looking for an easy to run and lucrative business?
Founded in 2015, M3 Turf and Grass Installation Services has earned a positive reputation for their installation of synthetic lawns, excellent customer service and top of the line products. We have now decided to expand and offer quality artificial turf and lawn services across the country.
We truly believe in the ease that artificial turf provides for our customers' properties, taking away the need for mowing, watering and fertilisation. We specialise in: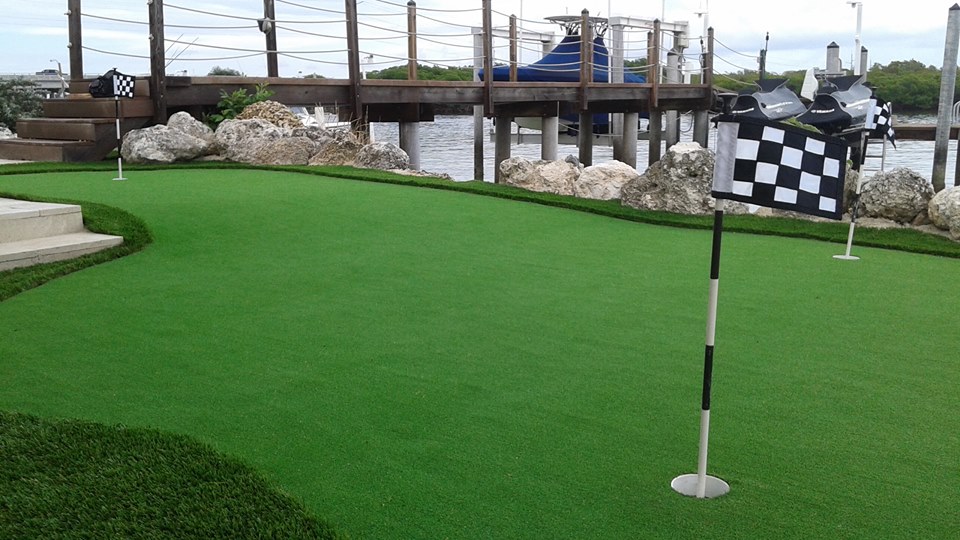 Golf Turfs
Pet Turfs
Sport Turfs
Installation
Re-turfs
Playgrounds
Landscaping
Swimming Pool
Green Roofing, Terraces and Balcony Turf
Our reputation precedes us, and we work hard to live up to it. We consistently strive to raise our standards and give our community the best we have to offer
Benefits
M3 Turf and Grass Installation Services makes owning a franchise; Easy as you don't need any special licenses, or even a physical office, overhead costs will remain low, assuring you a fast return on your investment.
Our reputation puts us at the top of a very niche market and industry. Our clients, both commercial and residential, know our name and trust our expertise.
As a franchisee, you'll have a personal consultant on hand to make sure that you are successful in the franchise development process, making sure that you exceed our customer's high expectations.
The Franchise Opportunity
We have two franchise opportunities on offer:
Single franchise model wherein you operate a single M3 Turf and Grass Installation units in a protected area of a population size of 750,000 people.
An Area Development Franchise Agreement wherein you purchase the rights to a larger territory and operate multiple M3 units.
Training & Support
Owning an M3 Turf and Grass Installation franchise gives you the opportunity to partner with a highly successful team of artificial turf installation experts and business experts.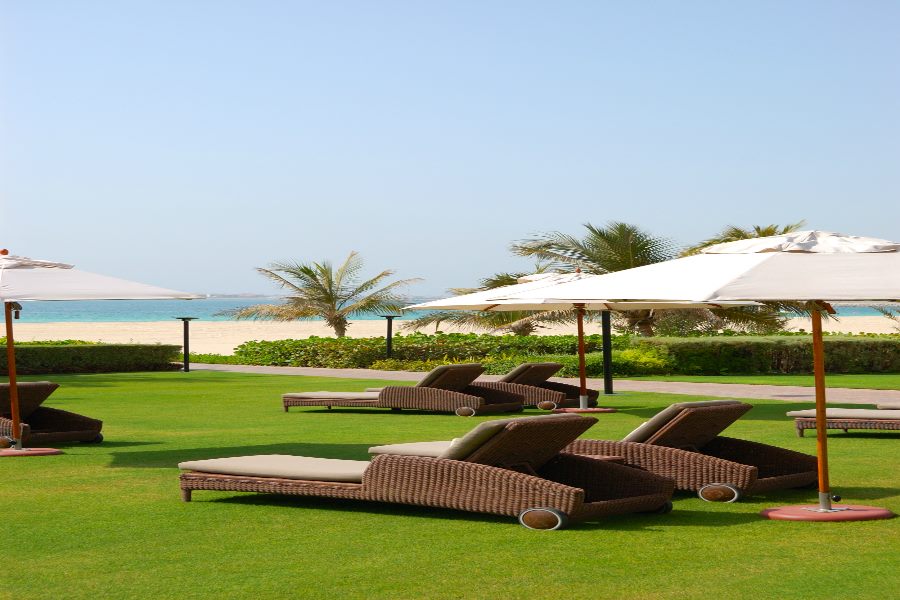 We at M3 Turf and Grass Installation want to make sure that as a franchisee you are fully equipped with all of the skills and knowledge necessary to succeed in our industry. Our training features a mix of classroom courses and learning hand on, "on the job".
We will educate you on our best business practices, top marketing strategies and how to find the right clientele. We will also teach you about the materials we use and how to effectively install the turf. Training will be conducted at our headquarters in Miami, FL.
We will guide you through the franchise development process, giving you access to our operations manual and additional support after your grand opening. As our business continues to thrive as more and more people turn to the use of artificial grass, so will yours.
If you are looking for a franchise opportunity with very little overhead and a high return on your investment, then owning an M3 franchise is the right opportunity for you.