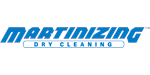 Martinizing - Dry Cleaning Franchise
Martinizing is the largest and best known dry cleaning franchise and brand in the U.S., it continues to innovate and grow.
Finance requirements

Initial Franchise Fee: $69.5K
Total Investment: $140K - $700K

Available areas

USA
Profile
Rated the #1 Upscale Dry Cleaning Franchise by Entrepreneur Magazine
Martinizing has more than 60 years of innovation and leadership experience within the dry cleaning industry. Their system was developed in 1949 when Henry Martin recognized it was feasible for smaller, full service dry cleaning plants to provide quick service cost effectively. That began Martinizing, the pioneer of on-premise; quick dry cleaning service.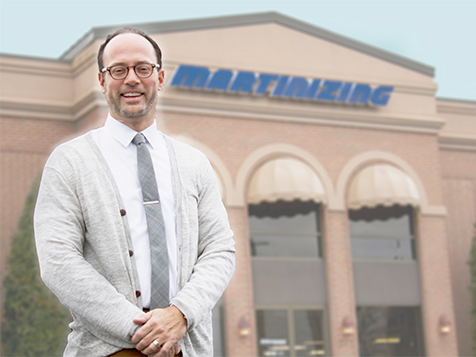 Currently, Martinizing franchisees operate more than 400 stores in the United States and other countries around the world.
Although Martinizing is the largest and best known dry cleaning franchise and brand in the U.S., it continues to innovate and grow.
Since 2003, Martinizing has become the "Greener Cleaner," utilizing the most environmentally safe methods and friendly solvents available. This attracts a more affluent, upscale customer to our stores.
It also makes us one of the best franchise opportunities for entrepreneurs who recognize the importance of environmentally friendly businesses.
Two Unique Franchise Opportunities
Martinizing® offers two unique franchise opportunities that can create income, lifestyle, wealth and equity for you and your family. Discover the one that is right for you!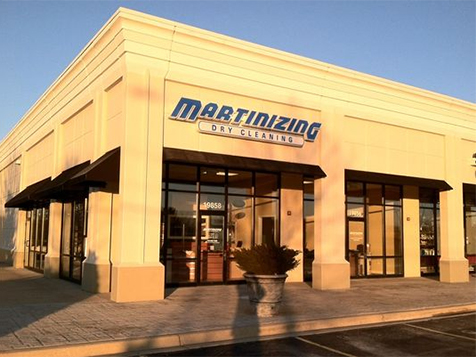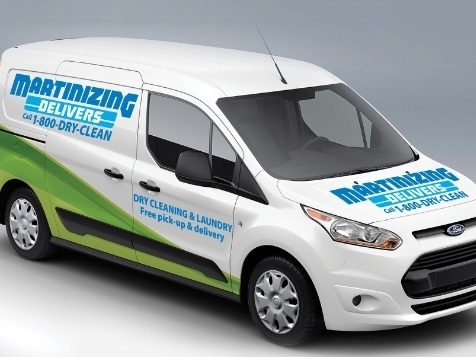 The Brick and Mortar Opportunity
Territory: Single and exclusive multi-unit development areas are available to develop upscale full-service plants, satellite stores, and route service.
Investment: The typical total investment for a Martinizing Dry Cleaning business is $450,000.
Time Frame: The typical time to open your first dry cleaning store after acceptance of your site is 3 to 6 months.
The Mobile Franchise Opportunity
Territory: You select your exclusive dry cleaning route delivery area after reviewing the available areas, demographics, and actually driving the areas with our staff.
Investment: $70,000 is the typical investment for Martinizing Delivers which includes your exclusive route delivery area, van & graphics, POS system, marketing funds and miscellaneous items. Financing assistance available.
Time Frame: 90 days or less for most of our new dry cleaning businesses
Martinizing Dry Cleaning uses the latest, cutting-edge marketing programs that quickly ramp up your sales and have the support of the very best real estate team using a professional demographics and location process to find the best available site for your store.
Being a part of our franchise, your fellow dry cleaning franchisees support you and your business by providing advice, new ideas and a true feeling of camaraderie. Second and third generations continuously choose the dry cleaning business simply because it provides them with a wonderful lifestyle, excellent income and long-term equity in a very stable business.
Ideal Candidates
Ideal Martinizing candidate will not be looking for a job as a dry cleaner, but a long-term business opportunity and typically, multi-unit ownership and possess these characteristics:
Recognizes that this business is marketing, not one removing spots and wrinkles
Is passionate about customer service, customer retention and employee satisfaction
Values teamwork and exhibit great people skills
Energetic and highly motivated
Sales and marketing oriented
Experience in management
Take the next steps toward your new career as a Franchise Partner with Martinizing Dry Cleaning and fill out the inquiry form today.