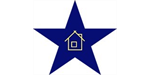 XunnyPlaces - Vacation Rental Booking Franchise
Run your own profitable vacation rental booking business.
Finance requirements

Total Investment: $2,999

Available areas

USA
Profile
Become an independent work from home agent for vacation rentals and earn industry standard 10-15% commission per sold booking.
Successful vacation rental agents earn easily 5 figure profits per month
All you need is an email that represents your business identity and select a vacation destination!
We provide support based on approved methodology in acquiring property inventory from potential property partners. This works as easy as simple e-mail communication.
As soon as you have your first partner with property inventory simply list inventory on HomeAway or Airbnb and start selling bookings.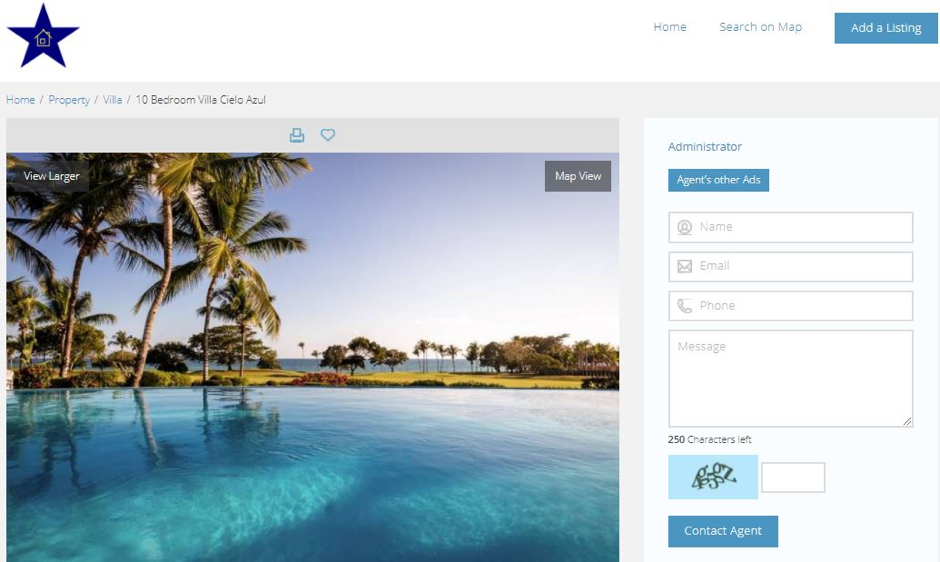 You can count on proven success stories based on our methodology in getting inventory, market inventory and sell bookings!
No need to spend a single dollar in Marketing! Use the marketing power of well-established Airbtype sites to sell bookings at no cost.
All you need is max. one hour a day answering inquiries and sell bookings. No prior experience necessary.
This is a very exciting opportunity in a booming niche. The more properties you acquire over time the more profits you make!
Get one month support NOW and we help you get property inventory (vacation rentals) in a location of your choice and start monetizing in a few weeks!
Onetime payment for lifetime franchise!