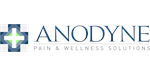 Anodyne - Pain & Wellness Franchise
Grow into a largely untapped market with an Anodyne Pain & Wellness Franchise.
Finance requirements

Minimum Investment: $185,000

Available areas

USA
Profile
Your Franchise Opportunity
Since its founding in November of 2019, the Anodyne Management Team has been able to open (through acquisition) eight locations with a focus on a market that is growing at an enormous rate, pain management.
Its comprehensive pain management is based upon natural therapies and procedures that are used to design a natural wellness plan. Its non-prescription based approaches include:
Functional Medicine: the treatment of chronic problems like inflammation
Physical Medicine: chiropractic adjustments, strengthening regimens, physical therapy and more aggressive options such as spinal decompression
Regenerative Medicine: revitalizing the body to restore mobility and function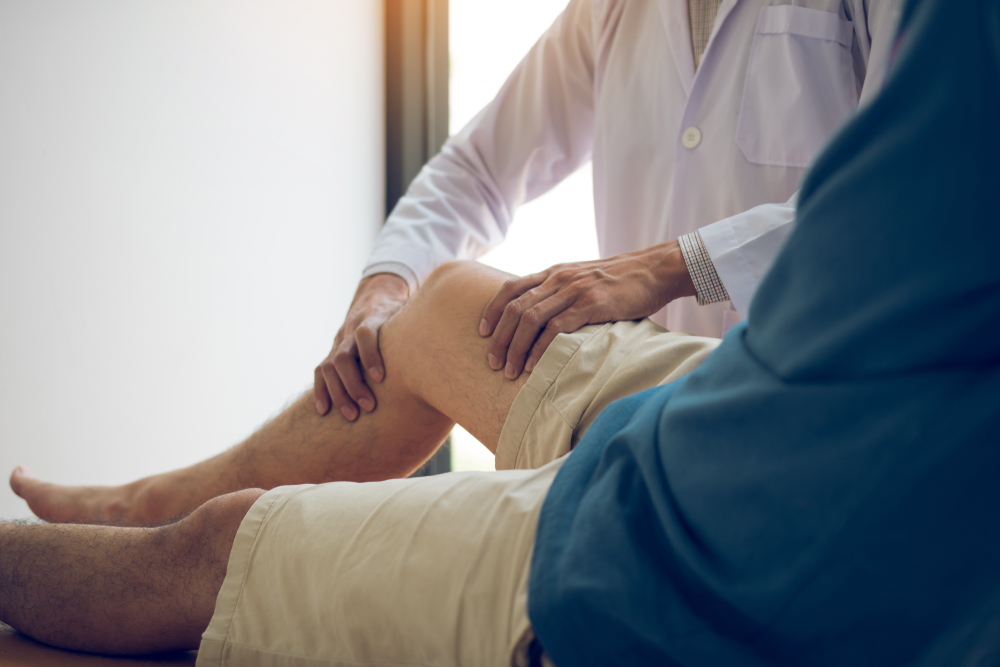 From this beginning, Anodyne has a powerful and talented team and proof of concept and has very quickly recognized the need for replication. Based on its experience in acquiring and converting other chiropractic centers, we have a captive audience of potential franchisees from which to mimic the policies and procedures of this new business.
This business model will allow for a franchisee to immediately grow into a largely untapped market with greater efficiency and with a collective name and support structure. The goal will be to saturate every franchisee market, rather than just to penetrate.
Through franchising, the Anodyne brand and service offerings will be able to grow and expand domestically in the United States and possibly even globally. In the first five years Anodyne intends to expand throughout the major metro markets throughout the United States.
Long term, Anodyne intends to saturate these markets and expand into secondary and tertiary markets. Anodyne intends to be the world leader in functional, physical, and regenerative medicine and has the systems and vision in place to make this a reality.
Why An Anodyne Pain & Wellness Franchise?
STRATEGY
Anodyne sits in a great position in the franchise market with a strong operating model in place and a strong differentiation from the rest of the competition in the franchise marketplace.
Anodyne is a unique and high-performing exception within a lucrative industry.
STRUCTURE
Anodyne management team will offer unrivaled training and support to each franchisee as they join the Anodyne family.
The company's operating model is simple and has been structured with well-defined processes and reordering systems in place, allowing for ease of replication. Initial training will be held at the headquarters.
FINANCIAL
Anodyne achieves a very strong return on investment in comparison to the rest of the franchise industry in general.
With the implementation of a structured and systematized business model, the growth achieved by Anodyne in several markets across the U.S. has been significant and impressive.
Contact us today and we will guide you on the next steps in owning your own Anodyne franchise.