Bridge Internet Franchise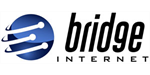 Bridge Internet - Telecoms Franchise
Build upon Bridge Internet's coast-to-coast brand identity and reap the highly lucrative rewards.
Finance requirements

Minimum Investment: $350,000

Available areas

US & Canada
Profile
BRIDGE INTERNET Franchises available now in the US and Canada
Find out everything you need to know, including the investment for this high profit potential master franchise opportunity here!
ABOUT THE COMPANY
Bridge Internet's mission is to bring reliable, fast and secure internet connections to rural areas across the USA and Canada through municipalities, cooperatives and individual owners. We offer 5G, LTE and state of the art in licensed Spectrum.
Bridge Internet also offers the latest in internet TV and IPTV, VOIP and home security and surveillance using a two-way signal that enables remote visual access to the home or business.
This is the opportunity for someone like you to buy into and build upon our coast-to-coast brand identity and reap the highly lucrative rewards.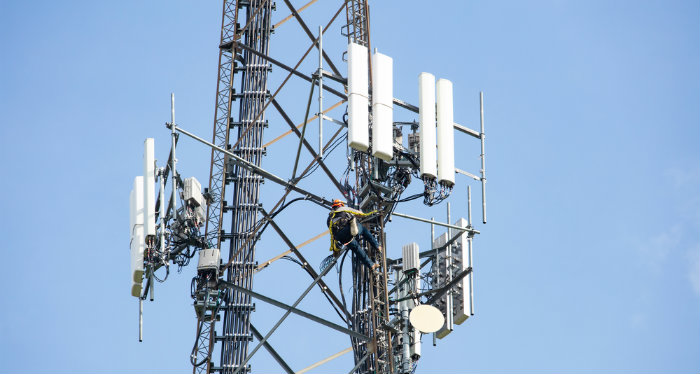 WHY CHOOSE BRIDGE INTERNET?
Bridge Internet owns the necessary hardware technology to provide hi-speed internet connections. We are a true licensed Spectrum, LTE, 4G (with 5G following) company.
With online demand constant and always on the rise, this is the perfect time to become a part of one of the best companies for providing internet access to people across North America.
Our parent company has assembled one of the most highly skilled teams in the telecommunications industry with decades of experience and a proven record of success. A qualified buyer will need a minimum of $300,000 in liquid cash to purchase this immense territory.
Territory cost: $300,000
Gross Sales: $800,000
Net Profit: $200,000
WHAT DOES BRIDGE INTERNET DO?
The internet is a commodity many take for granted, but for those with limited access, every day is an unnecessary struggle.
Bridge Internet is an established service provider which provides reliable, fast and secure internet connections to surrounding rural areas, bringing the digital globe to the homes of those who otherwise might miss out. Not only do we provide a service, but we are also helping communities remain part of the wider world.
This sale is a large master territory. It's not news that today the internet is a significant commodity and the potential profits from this are incredibly high!
BENEFITS
High margins
Home-based business
No competition in this rural space
No employees needed
Could be run semi-absentee
Full training & ongoing corporate support
FRANCHISEE REQUIREMENTS
An entrepreneur who wants to be part of this thriving industry.
A real desire to help the community.
Keen to be part of a nationwide network.
FINANCIAL INFORMATION
Minimum Investment: $350,000
Minimum Liquid Capital: $350,000