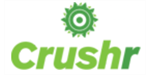 Crushr - Mobile Waste Compaction Franchise
Crushr is a mobile compaction firm. You take your truck(s) to your clients and compact their waste.
Finance requirements

Franchise Fee: $30,000
Liquid Capital: From $227,950 – $269,500.

Available areas

US
Profile
CRUSHR franchises – the easy start-up available now
CRUSHR franchises in the US come with huge growth potential – join us today!

ABOUT THE COMPANY
Crushr is a unique franchise opportunity, ideal for both those with experience and 'newbies' looking to move into the rewarding and profitable sector of franchising.
With almost 30 years' worth of experience behind him, Crushr's CEO appreciates and understands what's required to build and maintain a reputable brand. At Crushr, we know that sometimes keeping things simple is the best route to success. We have made, and are continuing to expand, the US's leading business in mobile compaction.
Our simple, easy-to-run, highly profitable franchise makes you the boss whilst having the full support of a recognised brand. Crushr is a practical, innovative, and highly successful franchise in the evergreen industry of waste management.
WHY CHOOSE CRUSHR?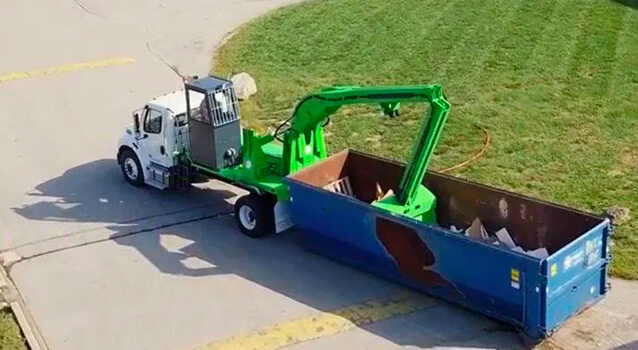 Many franchises require their franchisees to spin several plates at once. At Crushr, you won't need to because our franchise model requires just two things:
You.
A truck.
It's that simple!
It makes this opportunity a low overhead, high margin set-up. You can shape the business to suit you. Without any bricks & mortar to maintain, you can run your firm, so it's as lean as just you operating a mobile commercial on-site trash compaction truck. Or you can take things further and hire staff, so you work with people you know and trust.
WHAT DOES CRUSHR DO?
Crushr is a mobile compaction firm. You take your truck(s) to your clients and compact their waste.
You dictate your profits. The more you compact, the more you will make; while your clients save money, the more you compact for them, so it's a win-win situation.
BENEFITS
ROI few other firms can rival.
Simple set-up and easy to run.
Full support of the Crushr franchise and its expertise behind you.
Strong expansion potential.