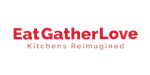 EatGatherLove - Kitchen Remodeling Franchise
This kitchen remodeling business allows you to be your own boss. You set your own pace and call all the shots.
 Watch Video
Finance requirements

Initial Franchise Fee: $50,000

Available areas

Searching for franchisees throughout the USA
Profile
Our Vision
We believe the kitchen should be the heart of the home, and the home should be full of heart. We are looking for people who want to run their own kitchen remodeling business with our help and support, so that together, we can realize our mutual goals. We are looking for people who share our values of: Creating beauty and joy, thinking like a customer, communicating responsibly, having and making it fun, inspiring real change and finally driving results to create value for the customer and profitability for the company.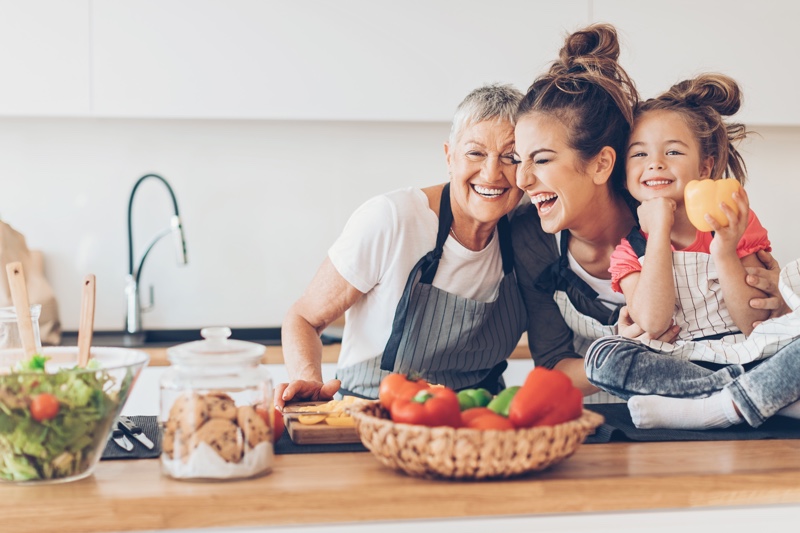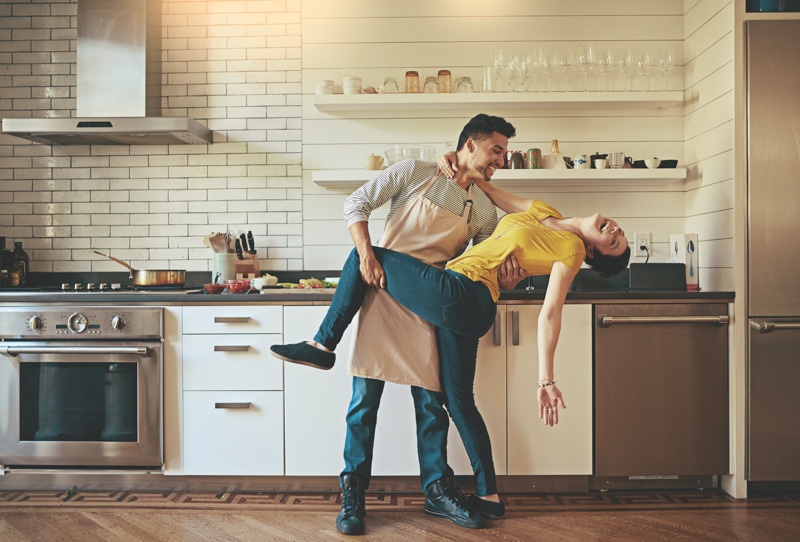 Your Opportunity
An EatGatherLove Franchise is a very special business opportunity for you that could make a big impact on your life, and that of the customers you serve.
Success and Your Future
This franchise business allows you to be your own boss. You set your own pace and call all the shots. You will feel very satisfied knowing the effort you put in on a day-to-day basis goes directly to you and contributes to your success. Sound good?
Outstanding Support, Resources & Systems
Your franchise comes complete with our own International award winning Franchise Management System (FMS), providing you with up-to-date information on your franchise. This system enables you to track and identify opportunities to improve your business, alongside our outstanding proprietary marketing systems.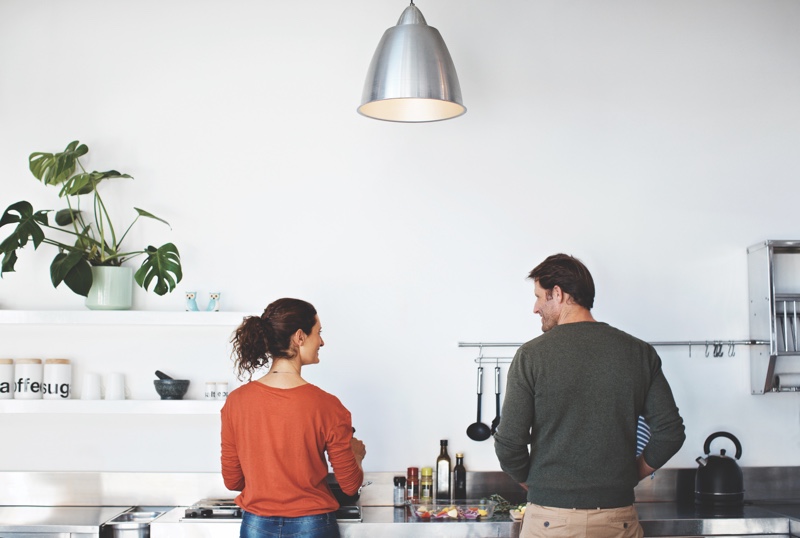 Our vision is to build a one of a kind brand that delivers a customer experience that people fall in love with, and a business that is embraced by its franchise family as one of the best decisions of their lives.
We also believe that owning your own business should be fun and financially rewarding. While many in the booming kitchen refurbishment business chase large complicated projects, we've perfected the art of attracting customers who choose a different, less expensive option.
Your role as the business owner is to optimize the technology we provide that helps you oversee the project and provide amazing customer service.
Born out of over 120+ Dream Doors franchise units globally, EatGatherLove has its sights set on expansion in the USA. We've put a team together of industry and franchise support experts who we believe other franchise systems can only dream of.
Investment Levels
Your initial Franchise fee investment is $50,000. You will need further liquid capital of between $137,000 and $300,000. Please ask for a copy of our FDD for full disclosure.
Next Steps
If you're truly ready to take the next step toward owning a solid, successful business, take a few minutes to fill out the form below. One of our franchise representatives will be glad to help you determine if it's the right move for you.
Videos
15 November 2018

EatGatherLove - What We Do