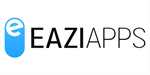 Eazi Apps - Mobile Apps for Business Franchise
Deliver cost-effective, well-crafted iPhone, iPad, Android and Mobile Web Apps to businesses without any technical or design experience.
 Watch Video
Finance requirements

Initial Franchise Fee: $9,995

Available areas

Opportunities available in the US and worldwide.
Profile
Work From Home and Achieve Financial Freedom
Build Mobile Apps Without Any Technical Experience
The Eazi-Apps platform has been designed for anyone with basic computer skills. Select features, add content and update the appearance. You can build apps for businesses that increase sales and reduce costs.
Publishing just 4 applications can generate a 100% return on your initial investment.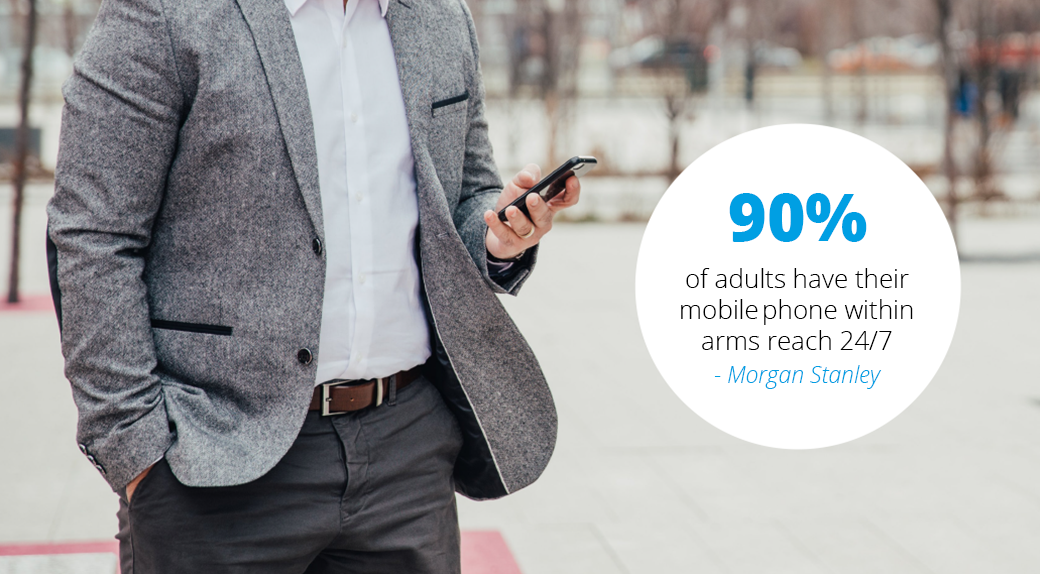 Starting a new business can be expensive and time-consuming. Join our established network of 200 partners and benefit from a 'Business-in-a-Box' solution. Access the Eazi-Apps live training program, video courses and one-to-one mentoring.
Build revenue generating mobile apps
No technical experience required
Earn a significant repeat income
Work where and when you want
Low setup costs and overheads
Promote your new business online with a dedicated Eazi-Apps website. Launch with case studies, testimonials and print marketing. You can trade under our global brand.There are officially more mobile devices than people in the world. 8 out of 10 businesses do not have a mobile strategy in place. Help local businesses get ahead of the competition. Profit from the fastest growth market in history.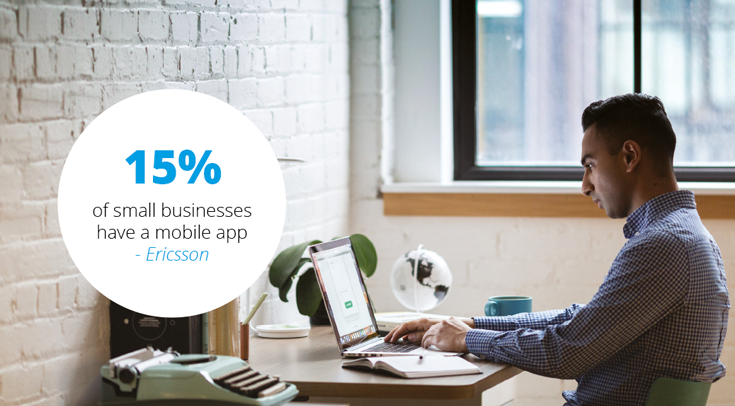 My Eazi-Apps Story
"After 15 years working for the local council I was ready for a new challenge. The work had become repetitive. My wages hadn't increased in years. I was tired of spending 2 hours each day stuck in traffic.
"I had been considering starting my own business for some time. I just couldn't find something that interested me. I also didn't want to start a business that had huge setup costs. I wanted something that I could start from home and grow.
"The support I have received from Eazi-Apps has been excellent. After making contact they provided me everything I needed. Financial forecasts, example apps and a live demonstration of the platform. They answered all of my questions and nothing was too much trouble.
"I've been running the business now for 6 months. The technology is genuinely easy to use and I can build an app in a few hours. The training and marketing support has been fantastic. I found the mentoring really helpful. Support from a successful Eazi-Apps partner made all the difference.
"Like any business you have to put in the time and learn new skills. With the help of Eazi-Apps it has definitely been worth it. I have published 4 apps this month and get referrals most days. I also really enjoy working from home and helping local businesses." - Simon. B
Videos
Eazi-Apps licensee reviews her experience with Eazi-Apps and why she decided to start her own mobile app business in Florida.
Health Club 9 Rounds Gym in Rochester Minnesota review their mobile app produced by Eazi-Apps.
06 September 2018

Florida based Homeowners Associations review their new mobile app built by Eazi-Apps.