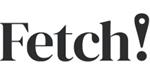 Fetch! - Pet Care Franchise
FETCH! PET CARE welcomes all enquiries from entrepreneurs looking to set a foot (or paw) into the pet caring sector.
Finance requirements

Total Investment: $68,000 - $76,000 (10% off for former member of the military)

Available areas

US
Profile
FETCH! PET CARE – the nation's largest dog walking & pet sitting franchise is ready for you today.
FETCH! PET CARE welcomes all enquiries from entrepreneurs looking to set a foot (or paw) into the pet caring sector.
ABOUT THE COMPANY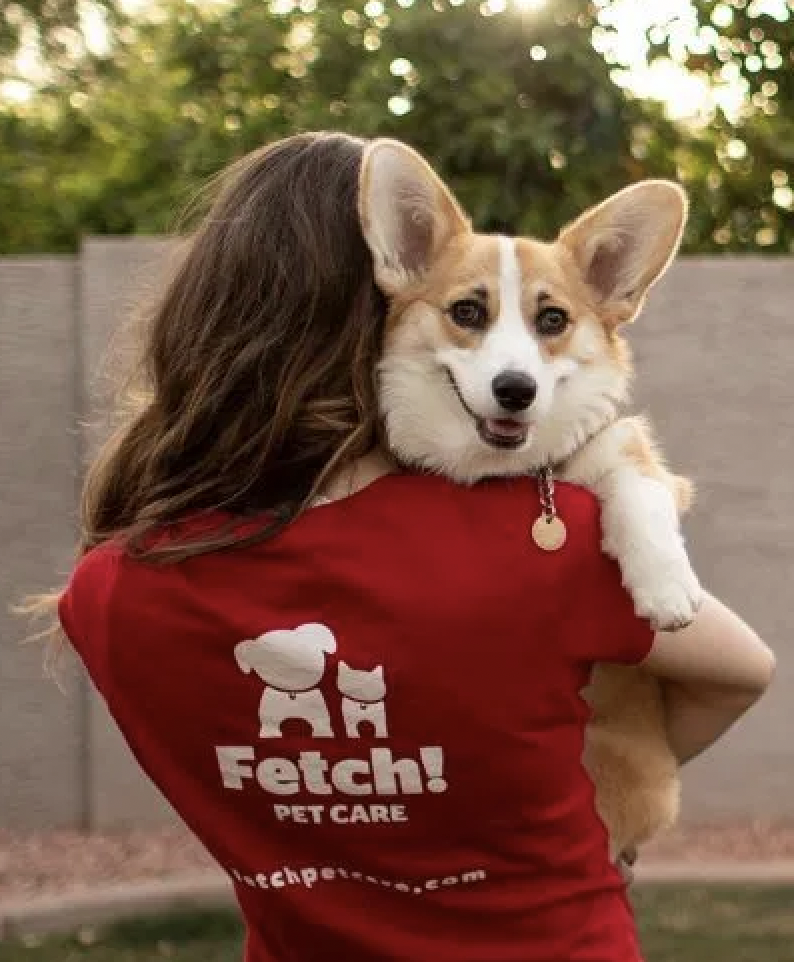 We are America's most trusted and successful dog walking and pet sitting franchise.
The pet industry is worth $70 billion, making it the seventh biggest business sector in the US, and is currently the sixth fastest-growing. This is because people love their animals as if they were a part of the family. The services we at Fetch! offer must, should and always are of the highest standards.
Fetch! gives you the chance to become self-employed through the full support and expertise of a recognised brand. You'll be working for yourself but never be on your own.
We have over 15 years of experience behind us, making us the ideal franchise for anyone from any background to join our family today!
WHY CHOOSE FETCH! PET CARE?
We've been doing this a while, so we know exactly what's needed to run a dog walking and pet sitting business that works.
Pet owners are often concerned about who they entrust their animals to, so (though this may sound obvious) it cannot be underestimated how important it is that they receive the best customer service. When they know they can trust you, the joy and relief owners have means you will soon have multiple revenue streams from loyal, repeat clients. Even the animals will remember you!
Pets bring their owners so much pleasure, and you'll feel it too.
We make sure you are swiftly but carefully trained and set up to bring the quality of service only Fetch! can provide.
If you love animals, are seeking a new career, and want the flexibility, responsibility, and independence that comes from self-employment, Fetch! is the franchise for you.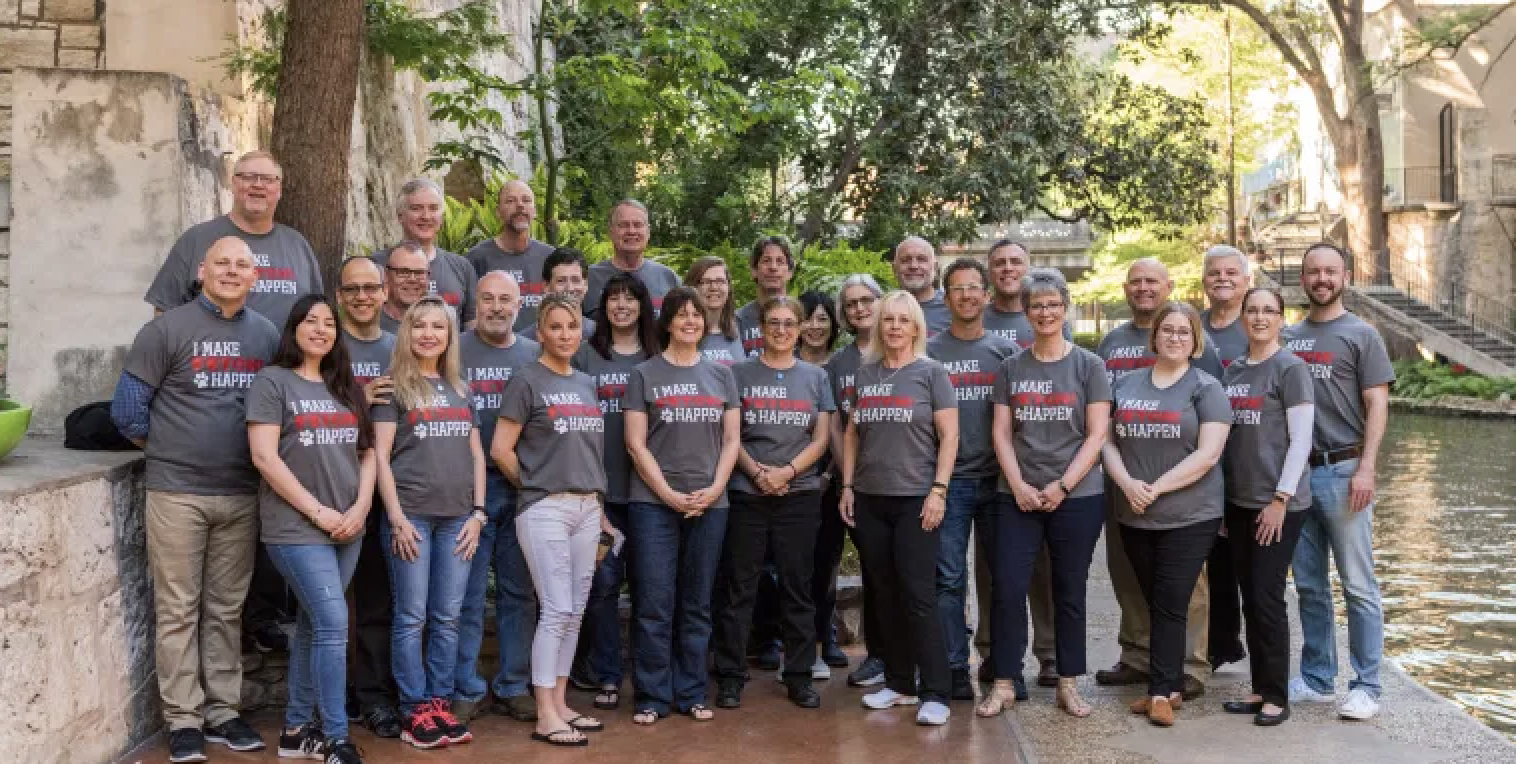 WHAT DOES FETCH! PET CARE DO?
At FETCH!, we provide a top-quality service in both dog walking, ensuring they get the fresh air and regular exercise they need – and pet sitting.
People lead busy, hectic lives these days, so it is a huge benefit and help to them having a professional come and look after their little friends when they need to go away.
We use our experience, network of franchisees, and the latest digital technology to make sure we offer people an unbeatable service. People's pets will be as safe – if not more so – while under our care as they are at home. If the pet seems almost sad to see you go, then you and your team have done your job!
BENEFITS
You can have your franchise open in less than 14 weeks.
Low costs.
Comprehensive training and 1-on-1 coaching.
Turnkey operation.
Task lists and full marketing support.
The Fetch! Client Concierge Center is run 365 days a year to handle customers and keep your schedule, so you're free to focus on marketing and build your team.
The Fetch! cutting edge mobile app and state-of-the-art virtual communications platform gives you the edge needed in this competitive industry.
FRANCHISEE REQUIREMENTS
Reliable & trustworthy.
Compassionate & caring.
Ready to offer exceptional customer service and Servant Leader philosophies.
A people-person who enjoys socialising and interacting to build teams.
Patient and more than willing to put in the time to build up a successful business.
Prepared to make a superior pet service that lasts.
Loves animals!
Some operations, management, or even business ownership experience is welcome but not necessary.
TESTIMONIAL
"This is the best endeavor I have ever encountered. I have a great group of sitters working for me and have gotten excellent references from my clients about my team. It's also a very flexible working arrangement and after spending so much of my life in office settings, I know I made the right decision to go with Fetch! Pet Care!"
Sue Pfeiffer - Fetch! Pet Care of Lower Westchester, NY
"I chose Fetch! because it is a wonderful, low-cost franchise that fills a high-need niche market in neighborhoods across the country. Fetch! has created an awesome system that works everywhere! The staff at Fetch! are great, professional and work hard to quickly assist franchisees with any problems or questions they might have."
Dan Brown - Fetch! Pet Care of the Tri Valley
"Fetch! Pet Care as exceeded all of my expectations. Owning your own business is always a challenge, but Fetch! Pet Care gives us the tools and ongoing support we need to succeed. I am more optimistic than ever about my future with Fetch! Pet Care, and I look forward to many more years of continued success."
Randy Ring - Fetch! Pet Care of St. Louis Metro