AMZ Importing Business Opportunity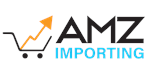 AMZ Importing - The Largest Retailer in the world Business Opportunity
Create an amazing Amazon business. Less than 5 hours a week from anywhere.
Finance requirements

Franchise Fee: $1,495

Available areas

USA
Profile
HELPING YOU CHOOSE, IMPORT AND SELL YOUR AMAZON PRODUCTS…
We offer so much more than flashy 'How To' videos. Our expert mentors will help you every step of the way! No experience necessary. We show you how.
This will suit someone that wants their own online business. My clients make great money from their eBay sites, Amazon and On-line shops. I make money from helping my clients import products. The more successful they are, the more successful I am. Amazon creates millionaires every month.
From years of experience I know the most difficult part of finding a product and importing is dealing with Chinese factories. They hold the key to cheap products and developing your own product ideas into reality but if you try and deal with them from overseas it's almost impossible. Many people try through websites such as Alibaba and get stung with high prices and poor quality and sometimes end up losing all their money.
This is where I can help you. I have local Chinese negotiators on my staff that work directly for me and will negotiate prices on your behalf and check the quality. Let me explain how important this is in the importing process.
Have you ever been to a foreign market when you have been on vacation? You always feel like you are paying "tourist prices" while the locals are paying less than half the price. When you try, and negotiate for products via email from the USA with a Chinese factory you will end up paying "tourist prices."
We help our clients get the best possible price. We check the quality to make sure they are getting good quality and the factory is not trying any funny business. I don't know why people would even try to buy in China without an agent like us being that friendly face on the ground dealing and negotiating with the factories.
If you live outside of the USA you can also sell on Amazon in the USA. We can help you set up your account. Amazon will store the products at one of their warehouses and even send the product out for you to the customer. So now you can sell in your own market and the USA as well without having to pack one box yourself.
What are the headaches of owning a normal business? Employees, shopfronts, vans, having to be open 9-5, trying to collect money from customers. You don't have any of these with this business. You can live anywhere and Amazon will put the money into your account every 2 weeks.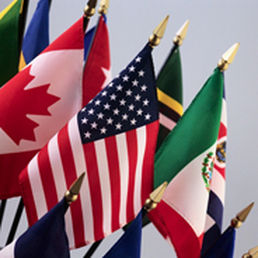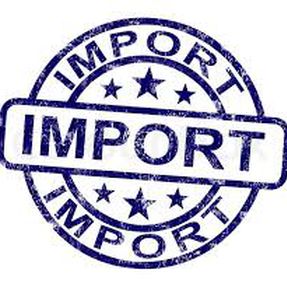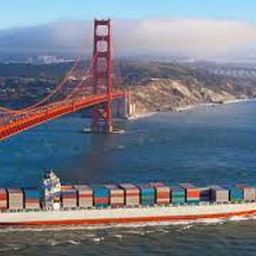 So, what do you get as a AMZ Importing selling online?
Initial live online training session where we will cover how to choose products that will sell well on Amazon and other online platforms.
1 on 1 follow up training sessions discussing the products you are interested in.
Lists of hot products that we have already sourced from trusted factories in China.
A coach/mentor that will work directly with you and get quotes for you on the products that you are interested in.
I will help you import your product and deal with freight forwarders and customs.
Our staff will help you set up an Amazon account.
You get the opportunity to go with us to the Canton Fair in China to see thousands of products.
One example is our client Rachel. She took this product, put a private label on it, and sold it on Amazon. It now sells more that $50,000 per month online! Read what she had to say below:
"Last summer, my family went to New York for a month all paid for by my product. For that whole time I was away, my new business just kept running. Customers would buy products on my website and on Amazon, and Amazon would send out the products. Every 2 weeks Amazon would put money into my account. I have no office or store rent to pay, no employees to manage and pay, no royalty and best of all NO BOSS. This is truly the best business to be in. Its fun too. I have set up my phone now so every time I get a sale it gives be a beep.
Nothing is better than taking my kids for a bike ride and my phone beeps letting me know I have made more money."
Remember. It's a one-time fee. No more to pay. No royalty! No annual fees!
You don't have to travel anywhere for the training and mentoring. You just need a computer or iPad with internet connection and a head set so we can talk. We don't like to train a big group (most time it's just 3 new clients) at one time so get in early to secure your place.
So, what are you waiting for? Millions of products are being imported every day and millions more are being sold on Amazon and online. Why can't that be you? It can. Let me show you how.