Nurse Next Door Franchise
Nurse Next Door - Care Franchise
Want to own a successful business in a booming industry? Nurse Next Door sets you up for success.
Finance requirements

Initial Franchise Fee: $50,000
Total Investment: $150,000

Available areas

USA
Profile
The fastest-growing home care system.
With over 150 franchises established across North America and plans for future expansion, this award-winning company provides personalized home health care as a developer and leader of Happier Aging® experiences. Adding nearly 11% new units in 2016, Nurse Next Door is recognized by Entrepreneur Magazine as one of the fastest-growing franchises offering senior home care.
Now is the best time to start.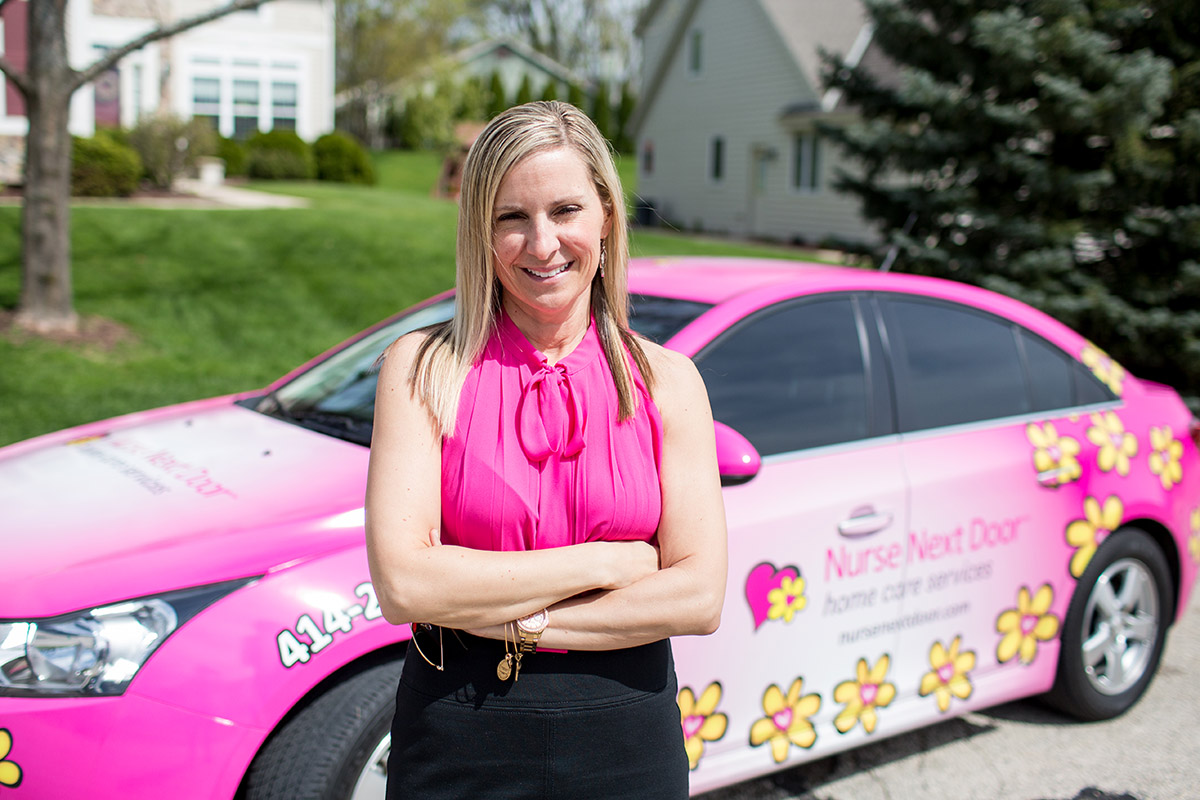 Aging population — Americans who are 65+ will double by 2050. 67% of that age group are expected to need long-term care in their lifetime.
$84 billion industry — Home care is an 84 billion dollar industry and is growing rapidly. With over 150 locations in North America, Nurse Next Door continues to expand.
Work where you live — We're growing fast but you can still pick your territory. Each Nurse Next Door territory provides a protected area for you to establish a robust business.
We make it easy for you.
A 24/7 team to help build your business — Your business is 24/7, so we've built our Care Team to be 24/7 as well. No matter what time of day, someone is monitoring and helping you grow your business.
Proven franchise model — Systems are in place before you even begin, which allows you to find success earlier in the process after launching your business.
Brand presence across North America — Since expanding into the United States, we've become one of the fastest-growing home care systems and continue to increase our brand awareness through bold and unique strategies.
We provide Happier Aging®.
"What did you used to love doing that you no longer do?"
Helping our clients rediscover activities and interests they thought they had lost forever allows our caregivers to bring enrichment into their lives during each visit.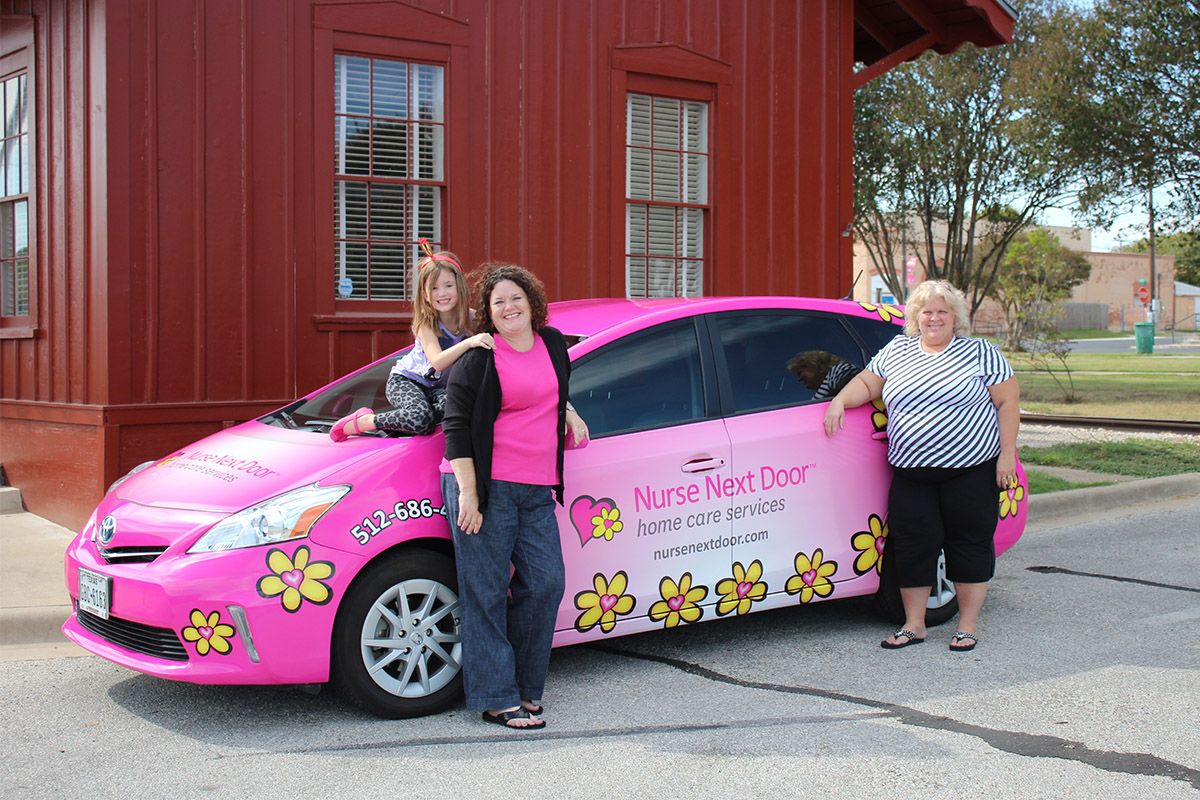 "Building a successful quality business is by far the most satisfying thing to me. To see income come in because of something you're doing that also benefits the community is powerful.
Seeing our caregivers and Care Designers do what they love to do and giving people the opportunity to stay at home is pretty awesome."
— Tiffany Rubin (Franchise Partner, Nurse Next Door Delaware)
Contact us today to request more information.