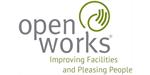 OpenWorks - Commerical Cleaning Franchise
Join a commercial cleaning company that excels and thrives on the spirit of entrepreneurship supported by strong management systems.
Finance requirements

Working Capital: $7,000

Available areas

Various cities throughout the US, see our profile for the full breakdown.
Profile
OPENWORKS – A COMMERCIAL CLEANING FRANCHISE That Provides Initial Customers
Founded in 1983, OpenWorks is a full-service commercial cleaning company that excels and thrives on the spirit of entrepreneurship supported by strong management systems. OpenWorks cleaning franchise business model is unique because it takes a comprehensive approach to helping franchisees meet the challenges of operating their businesses.
WHY AN OPENWORKS COMMERCIAL CLEANING FRANCHISE?
An OpenWorks franchise is not just about cleaning buildings when employees go home at the end of the day – it's about harnessing your professional motivations and teaming up with a recognized leader. It's about joining an innovative organization that is revolutionizing an industry that is dedicated to quality by providing exceptional services that are an essential part of business.
OPEN WORKS GIVES FRANCHISEES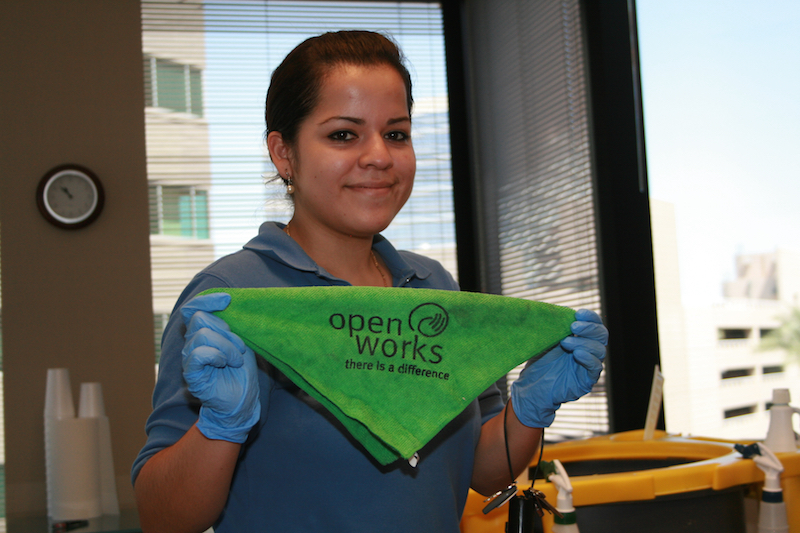 Guaranteed customers – NO SELLING REQUIRED
Equipment/supplies are included
Initial and ongoing education/training
Administrative support for invoicing/collections
You can operate your business from home
Low startup costs with financing available
WHAT IT TAKES TO BE A FRANCHISEE
Minimum of $7,000 in liquid capital
Be committed to excellent customer service
A willingness to work hard
Respect for customers and employees
Investment in yourself and your future
WITH AN OPENWORKS FRANCHISE YOU CAN EXPECT
Hands-on approach: Franchisees are required to personally clean and service their accounts for several weeks before they can expand their business
Training: All franchisees are required to complete an initial training program that covers all facets of commercial cleaning, safety, supervision and chemical/equipment usage
Education: Through an integrated advanced training program in management, customer service, recruiting, supervision and safety, an OpenWorks franchisee becomes a full-fledged facility services contractor
WE'RE LOOKING FRANCHISEES IN THESE CITIES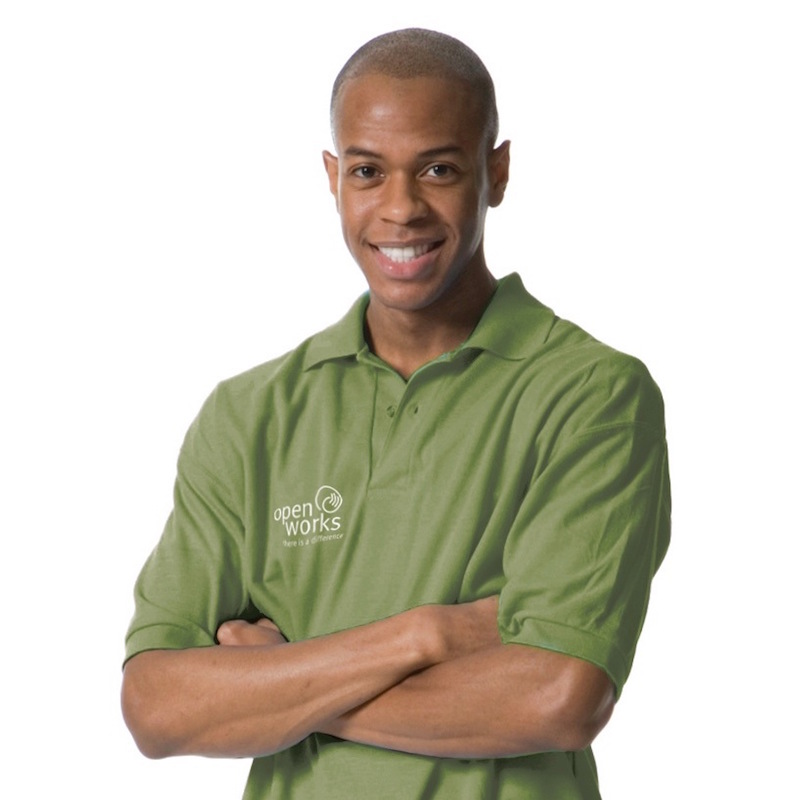 Phoenix, AZ
Dallas Metro, TX
Austin, TX
Houston, TX
San Antonio, TX
Chicago Metro, IL
Tampa, FL
Orlando, FL
Nashville, TN
Washington DC
Minneapolis, MN
Charlotte, NC
New Jersey
San Francisco, CA – Bay Area
San Diego, CA
Los Angeles, CA
Portland, OR
Denver, CO
Seattle Metro, WA
At OpenWorks, you're in business FOR yourself, not BY yourself. Our corporate operations team works with you to provide an outstanding cleaning experience for your customers. For more information on this fantastic opportunity please complete the short form below.