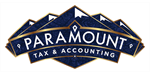 Paramount - Tax & Accounting Franchise
Paramount Tax has doubled eight years in a row! We're ready to leverage our proven systems to help you build your business.
 Watch Video
Finance requirements

Initial Franchise Fee: $29,500
Total Investment: $44,500

Available areas

USA
Profile
Franchising with Paramount Tax gives you the training, job security and flexibility you need to find success.
Paramount Tax aims to deliver the best possible financial services for individuals, small and medium-sized businesses, and other organizations. The company provides tax advice, tax returns, and other services in a timely and accurate manner.
Paramount Tax has developed a brand that fills market spaces with a high level of need for business and accounting services and support. Small business owners and individuals don't always have the resources or systems in place to manage the financial information and data needed to make good decisions regarding financials. Paramount Tax can offer everything from accounting to tax preparation.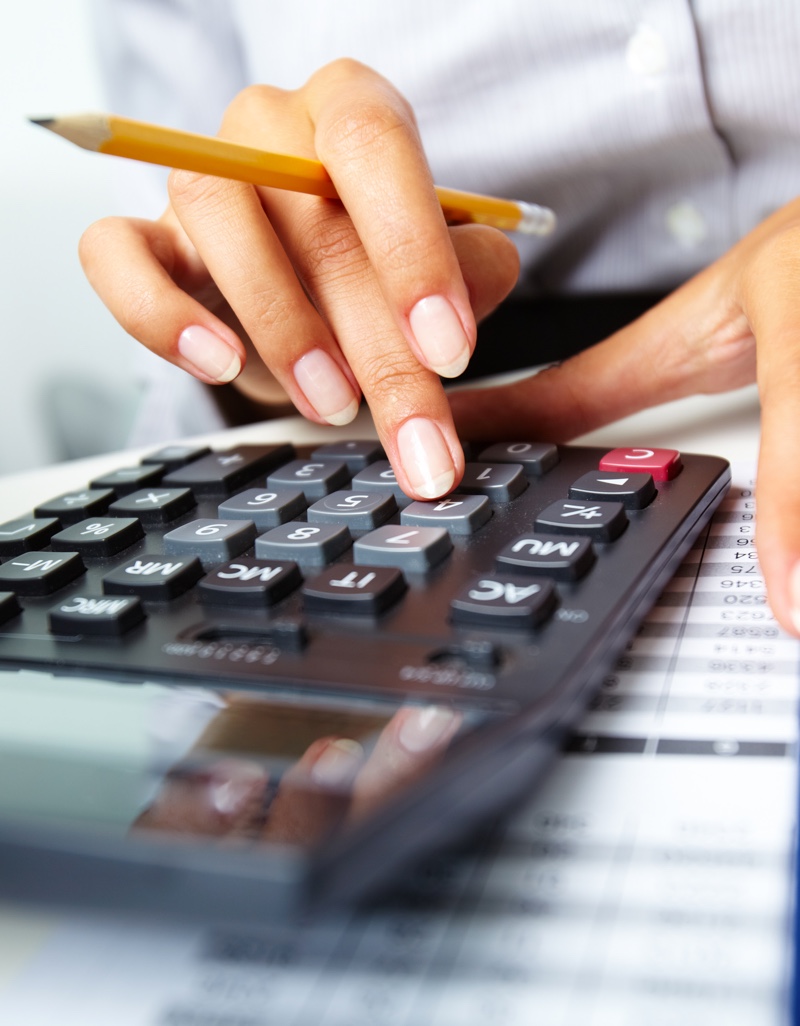 After a lot of effort and planning, Paramount Tax is opening franchises and bringing its convenient and professional tax services to all parts of the United States. With an extensive background in marketing, Paramount Tax is a well-rounded franchise opportunity!
Support
Operational Support
Marketing Support
Accounting/Audit/Legal Support
Site Selection Support
Purchasing Support
Ongoing Research and Development
Join Our Team
Currently, there is not a strong, national CPA firm that addresses tax preparations as performed by the big name tax preparers. This void is filled by small CPA firms around the country that are unorganized and unable to compete with the big box tax preparers.
Paramount Tax and its services are ready to fill this void with competent EAs, CPAs and attorneys ready to handle the next level of tax preparation complexities that a preparer with minimal experience cannot possibly address. Paramount Tax offers many services for businesses and even the general public - making the services marketable to a large number of clients.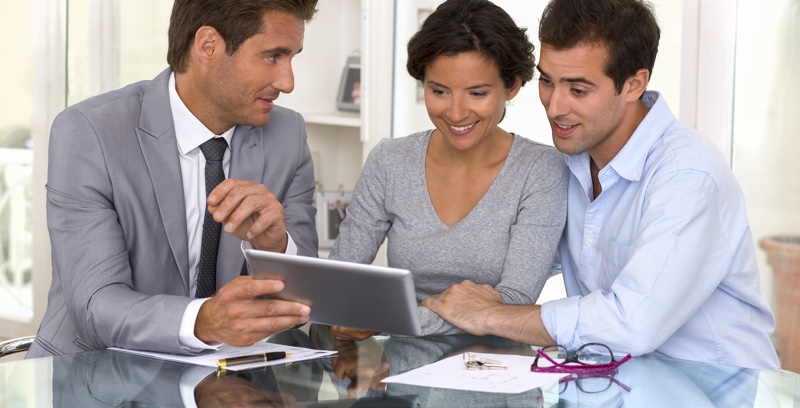 Paramount Tax has doubled eight years in a row!  Why? Because we're licensed professionals.
While results will vary from storefront to storefront, the corporate offices of Paramount Tax strongly believe that they can help individuals and existing tax preparation firms grow and retain customers.
Each client gained and retained adds wealth to your pocket when the day comes that you decide to retire and sell your practice.
You can join Paramount Tax and become the newest franchisee, today!