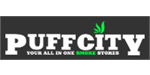 Puff City - Smoke Shop Franchise
A great business opportunity for a tobacco enthusiast.
Finance requirements

Initial Franchise Fee: $39,000
Total Investment: from $141,350

Available areas

US
Profile
Open Your Own Smoke Shop in This Exciting Industry
Today's new generation smokers prefer vape, electronic cigarettes, flavored hookah tobacco and other tobacco and non-tobacco products. Although traditional tobacco and cigar smokers may remain loyal to their brands, they are also open to try new categories of tobacco products.
We have created a business model that satisfies all varieties of smokers. Our versatile retail format fits in about 1,000 – 1,200 square feet and can flex the product offering from cigarettes, cigars, tobacco alternative products like e‐cigarettes, and related products and accessories. In addition, an urban store may differ in product emphasis from a rural store and our format allows the store owner to flex to the consumer demand.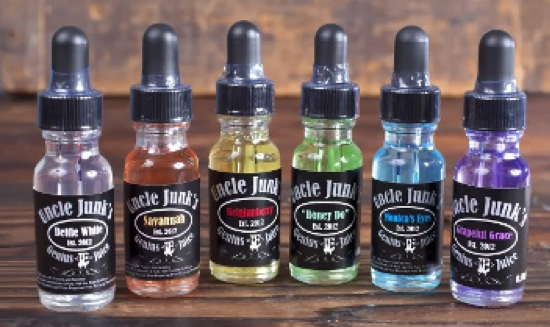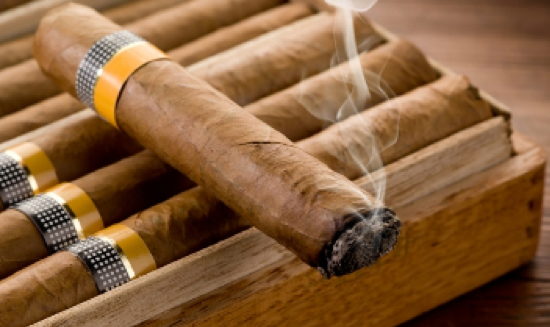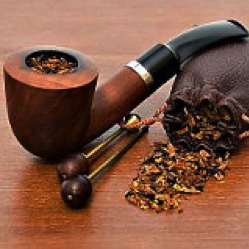 Business features
Fast Growing Segment: The flexibility of the model allows it to continue to serve the traditional tobacco market while capitalizing on the growth in the US vaporizer market.
Simple model. The model requires a modest footprint between 1,000 – 1,200 square feet, perfect for strip malls in urban or rural communities. The store can be staffed by one employee, although two employees is preferred especially to explain the wide array of product offerings in emerging categories.
Affordable Investment. The investment ranges from $141,350 - $215,800. The largest part of the original investment is inventory for the retail location.
Training is done on site at our NJ headquarters.
The product offering is wide and deep unlike small businesses selling tobacco and smoke items on the side.
We can meet your customer's specialized needs by placing special orders
Great opportunity for a tobacco enthusiast. Whether the customer favors vape, E-Juice, Cigars and accessories, pipes and accessories, roll your own tobacco or cigarettes, Puff City is your all in one smoke shop and can serve all customer styles and preferences.
Contact us for more information.