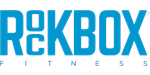 RockBox - Fitness Franchise
Turn your passion for fitness into a business. Become a part of one of the fastest growing brands in the fitness industry.
Finance requirements

Franchise Fee: $49,900
Liquid Capital: $75,000
Total Investment: $230,908 - $363,642

Available areas

USA
Profile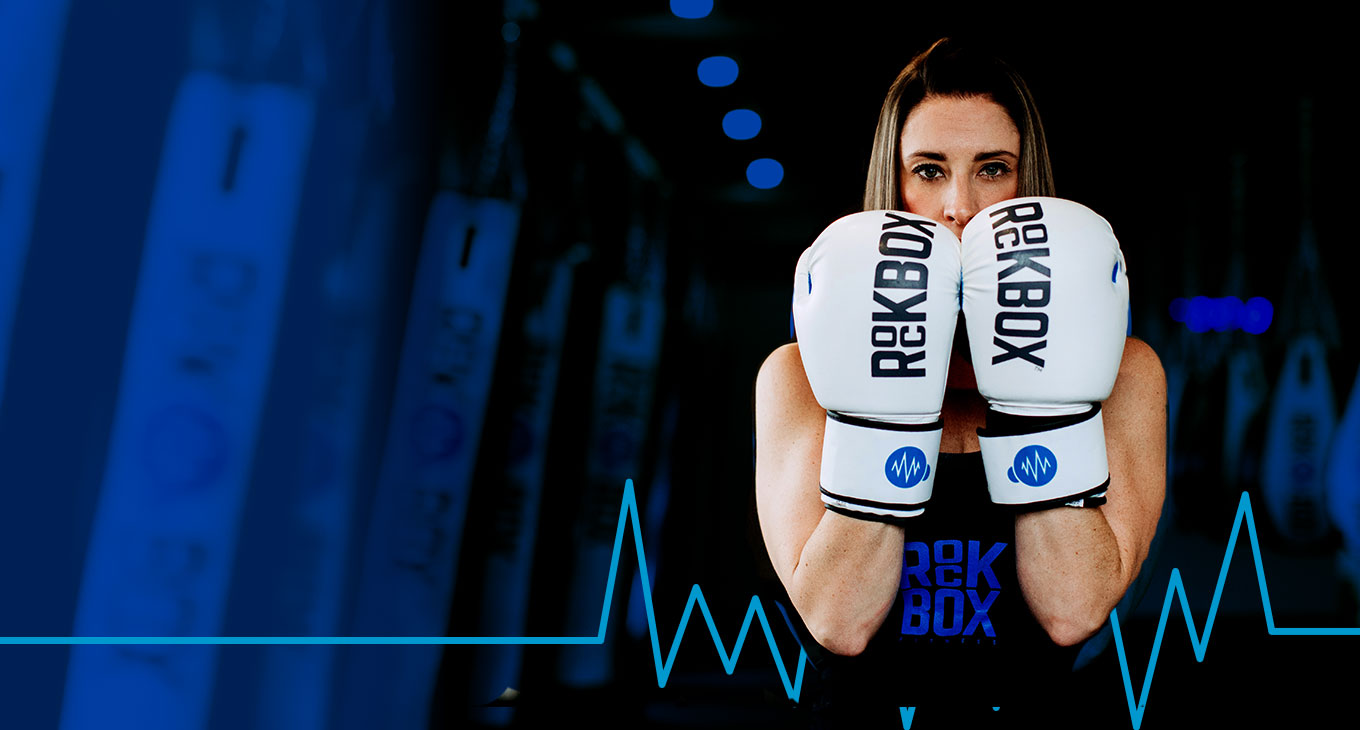 WHY INVEST IN ROCKBOX?
Because we invest in you!
Semi-Absentee – Manager-Run – Multi-Unit Development Available
We aim to help our franchisees at every turn and prepare them during build out, pre-launch, grand opening, and ongoing and evolving marketing as they build their business. We look to our franchise owners to inspire fun and fitness in their communities and create an environment which fosters positive change in their members. It's a whole lot more than just owning a gym.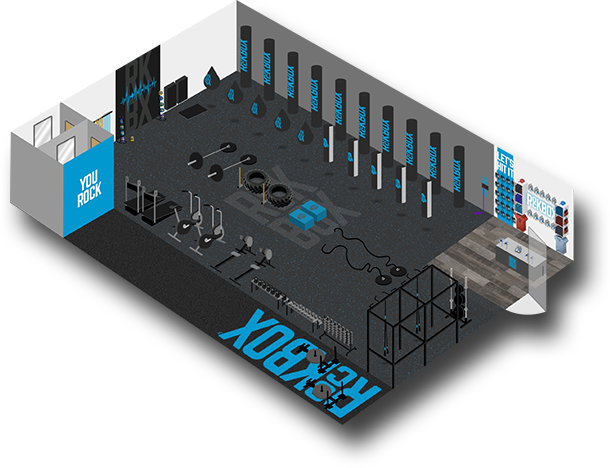 When you choose RockBox Fitness, you get a dedicated team who understands the true value you bring to your community and the wider organization. Our fitness franchise is built with an eye on long-term attainment, but a focus on measurable goals, giving you a much-needed edge to stand out from your competitors.
We are with you every step of the way, supporting you with proven business systems, industry-leading marketing programs, and unparalleled training.
There are pros and cons of owning a fitness franchise (or any business), but we stack the deck for you so you get the benefit of our proven model, outstanding launch program, and unparalleled member experience that results in long-term membership retention.
BECOME AN OWNER
Is owning a gym profitable? While that is ultimately up to you, owning a RockBox Fitness can be very lucrative because you can turn your passion into results and become a part of one of the hottest and most talked about brands in the fitness industry.
RockBox Fitness is so much more than a kickboxing gym. It is a state-of-the-art boutique fitness franchise which uses the latest in digital marketing techniques to acquire customers, science backed workout regimens which include functional strength training, and the coolest studios in the fitness franchise industry, Besides the opportunity for a stellar return on your investment, owning a RockBox franchise means joining a community of like-minded entrepreneurs, and working with a team which is top in the industry.
THE FRANCHISE YOU CAN TRUST
Entrepreneurs can be truly captivated by the idea of doing everything entirely on their own, however, one look, and you'll see that the reality of a startup or owning a gym can be very different from the dream. This is why investing in a RockBox Fitness franchise makes a lot of sense…dollars and cents too. From the very start you will benefit from our...
PROVEN TRACK RECORD
SOLID SUPPORT SYSTEM
STRONG BRAND
TRAINING SYSTEM, MARKETING, AND SALES SUPPORT
OUR INNOVATIVE APPROACH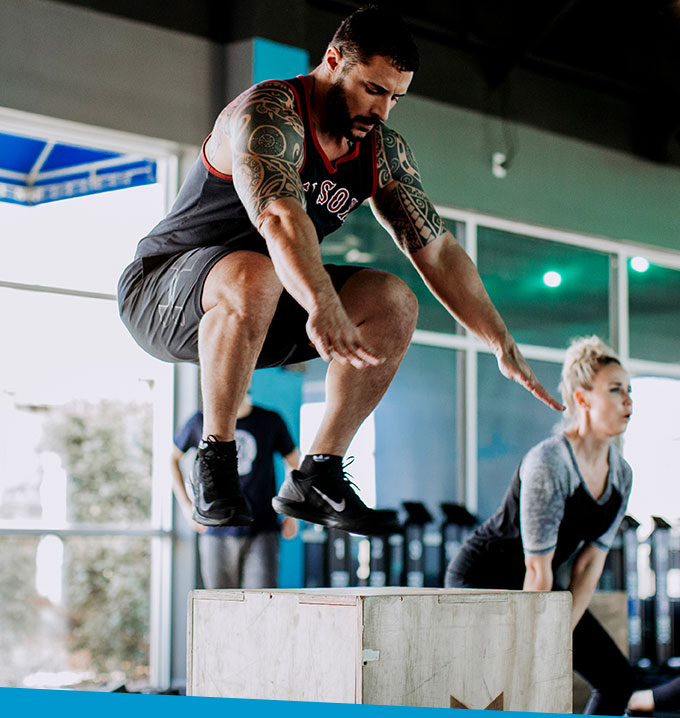 Our franchises are set up to have both a strong launch and ongoing fitness franchise business. This is accomplished by acquiring a solid membership base during pre-launch through opening day, and as importantly, having the opportunity to create multiple revenue streams from these clients.
This includes gear and apparel sales, a proprietary and elite supplement line, as well as semi-private and private session programs which generate significant ROI. The RockBox Fitness franchisee model is...
BUILT FOR GROWTH
BUILT FOR SPEED
STRUCTURED TO GENERATE SALES
NATIONWIDE FRANCHISE
The total investment to open a RockBox franchise ranges from $230,908 to $363,642. RockBox is an affordable business to own, with an exceptional level of ongoing support to help your business maximize its potential.
While RockBox Fitness is growing rapidly and changing lives nationwide, there are still prime locations available on which you can capitalize, but there will be no better time than now.
It's a tremendous opportunity for you to bring something totally different to your area, and a way to inspire community members to transform themselves. RockBox Fitness changes lives. Both our franchisees' and our members'.