Sky Island Business Opportunity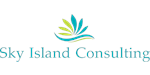 Sky Island - Cannabis Dispensary Business Opportunity
Run a Cannabis Dispensary in California. Desirable locations available.
Finance requirements

Total Investment: $3m

Available areas

California, USA
Profile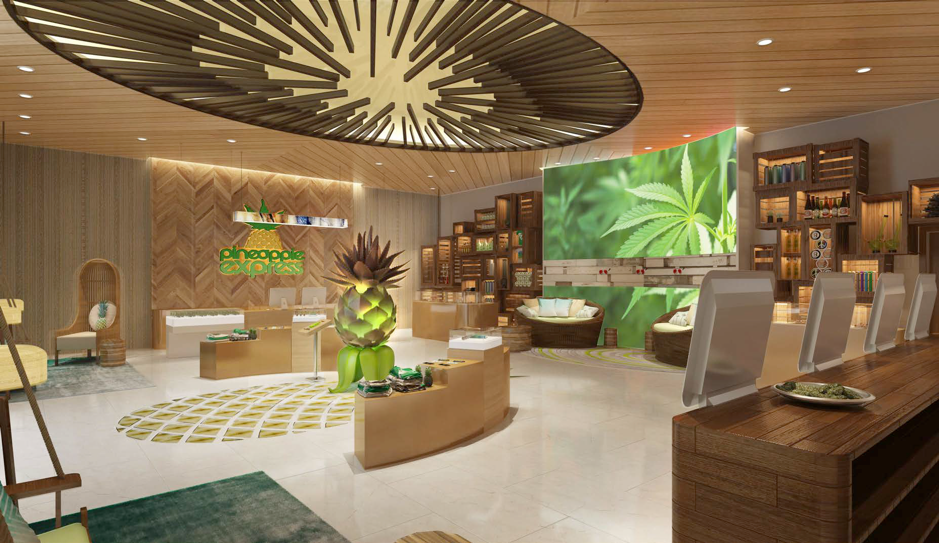 We have many desirable locations to choose from that are pending approval for both adult use and medical use Cannabis Dispensary operations.
The cost for transfer of the corporate entity applying and ultimately owning the license is $3m.
To reserve a corporation pending licensing issuance at a particular location, we charge a $100,000 deposit fee which is fully refundable if our application is not approved for any reason. Upon contract execution, demonstration of proof of funds to close upon license issuance, and deposit receipt, the purchaser would own the application and we would pay all costs associated with licensing approvals in the applying corporation's name.
Once approved, the balance of the $3m less the initial $100,000 deposit would be due. Build-out of the Dispensary will cost approximately $1m and will be a "Pineapple Express" branded franchise location.
Cultivation, manufacturing, distribution, and delivery licenses are available and are listed in a companion document with prices and additional information.
BASIC REVENUE PROJECTIONS
Dispensary revenue and income numbers, if run correctly, can go north of $4 million EBITDA on a yearly basis because of the sheer population in Los Angeles and the limited number of dispensaries. These dispensaries and all cultivation centers in the State will also be the benefactors of the newly enacted recreational use laws in California, which allows for every adult age 21 and over to purchase product from these dispensaries. Licensed dispensaries can only purchase product from licensed cultivation facilities.
This is the perfect concert between all phases of our current projects. We forecast that supply will not be able to meet demand in California for many years to come.
Dispensary: As an example, a 3,000 S.F. Los Angeles dispensary can see approximately 400 consumers per day; At an average ticket of $50 per person, would translate to $20,000 per day, $600,000 per month and $7,200,000 annually.
At a conservative margin of 50% of COGS and general expenses, the Dispensary will have a conservative net income of $3,600,000 annually.
With as few as 300 lights, four plants per light, a yield of only 1.5 pound per light, and as low as 1200 plants maturing to harvest each 2 months, at a wholesale price as low as $2,000 per pound, the project may expect the following first year results.
Cultivation/Manufacturing: As an example, An 8,000 S.F. facility can house 1200 plants; 300 grow lights may produce 450 lbs. every 2 months; at $2,000 per pound (wholesale) yields $450,000 of monthly revenue. At a conservative margin of 50% of COGS and general expenses, the Facility will have a conservative net income of $2,700,000 annually.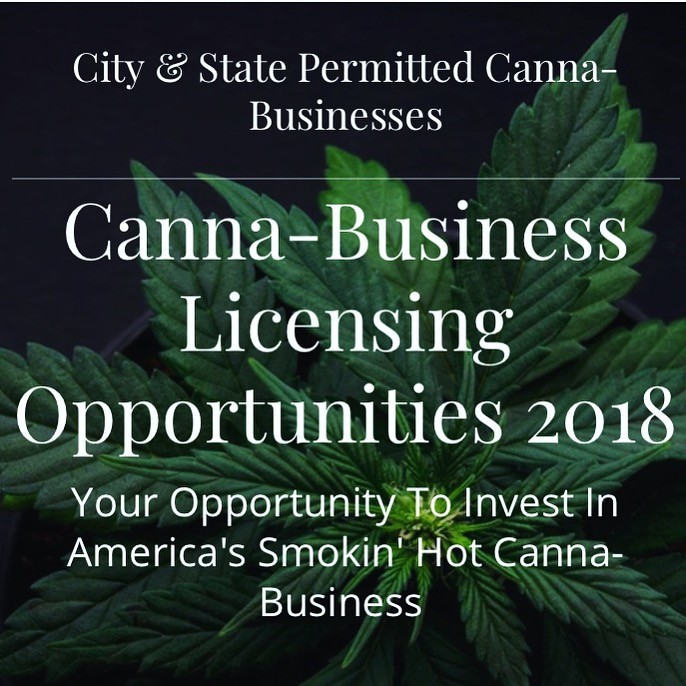 The dispensary will be branded under the Pineapple Express™ brand name and store design concept featured below including its THC™ line of apparel and accessories marketed on its to be unveiled THC.com website to add depth to the Dispensary's product offerings.
Pineapple Express, Inc. will charge a 5% ongoing royalty fee, for use of their name, store design, patented management equipment, and famous branding.
Sky Island can be hired separately to manage the dispensary and/or cultivation facility operations for 25% of net proceeds.
The Pineapple Express Team has the knowledge and experience to roll out a profitable retail chain with ease.
Its CEO, Matthew Feinstein, has over 5 years of Executive Level experience in the Cannabis Industry and has rolled out 400+ company owned and franchised DVD rental stores in his previously owned privately held company.